Open media in modal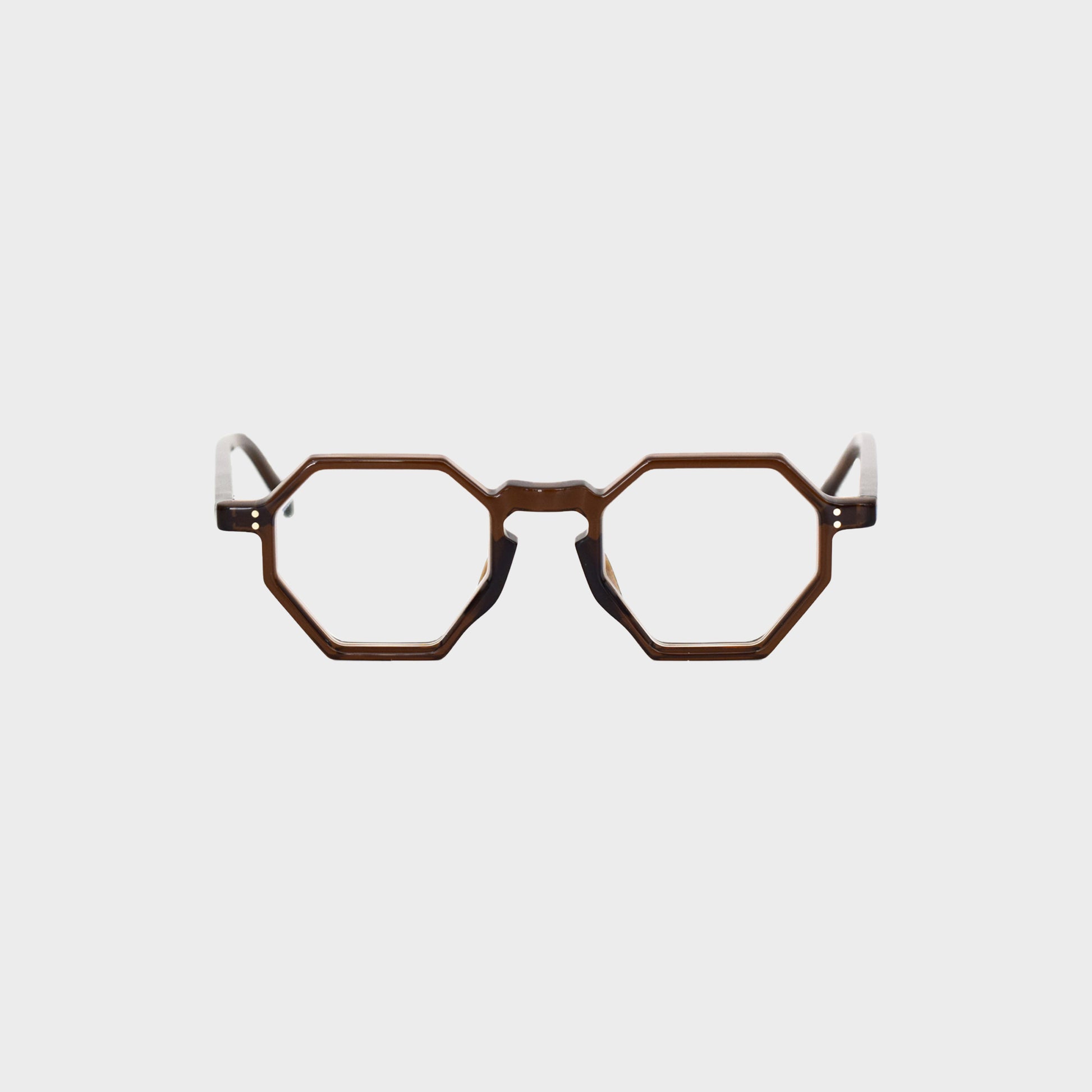 Open media in modal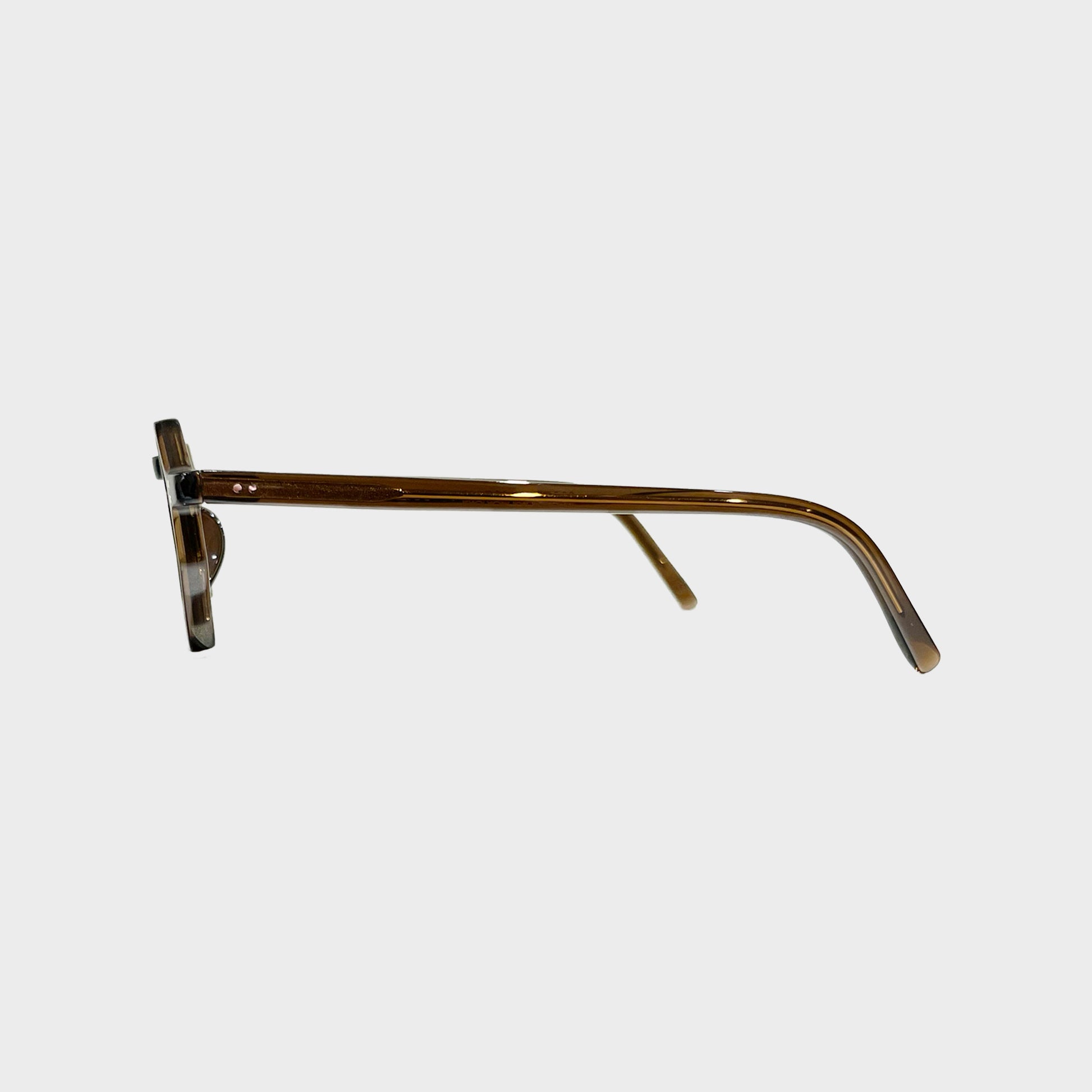 1
2
guepard / gp-08 (Whisky×Clear)
gp-08 is characterized largely by the shape of its frame, The catchy octagonal shape gives a humorous impression.

Compared to other models, both the frame and temples are slightly thinner and the temples are slightly thinner than other models, giving the impression of being small, This model has a wider range of suitability than it looks.

The clear frames used for gp-08 come in two colors, champagne and whiskey.
Champagne is a clear and transparent yellow like champagne, while Whiskey is characterized by its tasteful brown like liquor.

The glasses produced by GUEPARD are, recognized as the highest standard in the world at that time. French vintage glasses from the 1940s and 1950s, which were recognized as the best in the world at that time. We pay respect to the vintage French glasses from 1940's to 1950's. The design, fabrics, and the atmosphere of those days are kept as they were. The design, fabrics, etc. are updated to be modern.

The production is made in Sabae, Fukui, which is known as a major production center of eyeglasses in Japan. Sabae City, Fukui Prefecture, which is known as a major production center of eyeglasses in Japan, One by one carefully and wholeheartedly.

The nose pad is integrated into the frame, which is not possible in mass production, and the nosepads are handmade. The detail of handmade can also be seen everywhere.

Material Material
Acetate

Size guide Size guide
Lens width 43mm,Bridge width 22mm,Temples 147mm
ABOUT THE BRAND

During the Prohibition Era in the 1920s, the slang for glasses in the U.S. was "cheetah," the English word "cheetar" being replaced by the French word "guepard. During the Prohibition era, standard jazz was indispensable for uplifting people. Like the music that has been passed down as material for improvisation, the new interpretation of French Vintage is proposed, inheriting the high design quality of French Vintage and arranging it in a delicate way to match the atmosphere of today.
Shipping Information

iii3 ships to over 25 countries worldwide.

All orders are dispatched from our store location in Kashiwa, Japan. Orders from outside Japan, particularly from the EU and Canada, may be subject to import taxes and VAT. These potential charges would be the responsibility of the recipient and cannot be paid by iii3. It is recommended that you look up your country's "Duty the minimis value" and "Tax the minimis value" to understand what to expect regarding potential fees.

For more detailed information, please visit our shipping info page.