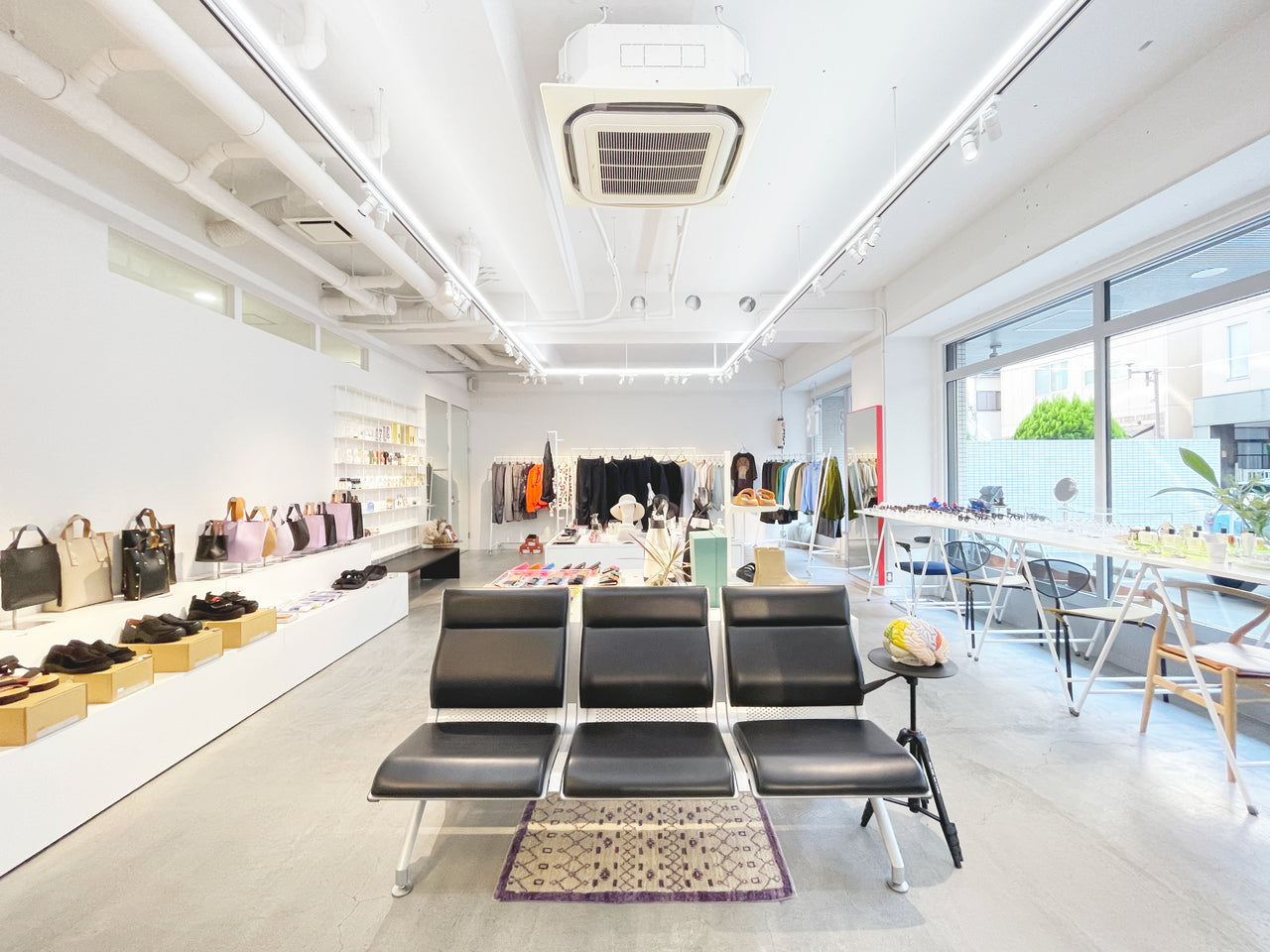 About iii3
"Every creation has a purpose"

In 2010, iii3 opened its doors for the first time in Kashiwa City, Japan.


Our basic approach was:

1. We focus on showcasing Japanese designers, regardless of their fame, carefully curating their most appealing items for our store.


2. We deliberately​ select items that inspire us. By articulating our admiration for these, we aim to share our excitement because we deeply believe that you will love them too.


3. We place great emphasis on building relationships with our customers. Engaging in delightful conversations, sharing thoughts and ideas about our shared passions is at the heart of our approach.


Continuously pursuing innovation in fashion and design, the above way of thinking remains unchanged to this day.