Open media in modal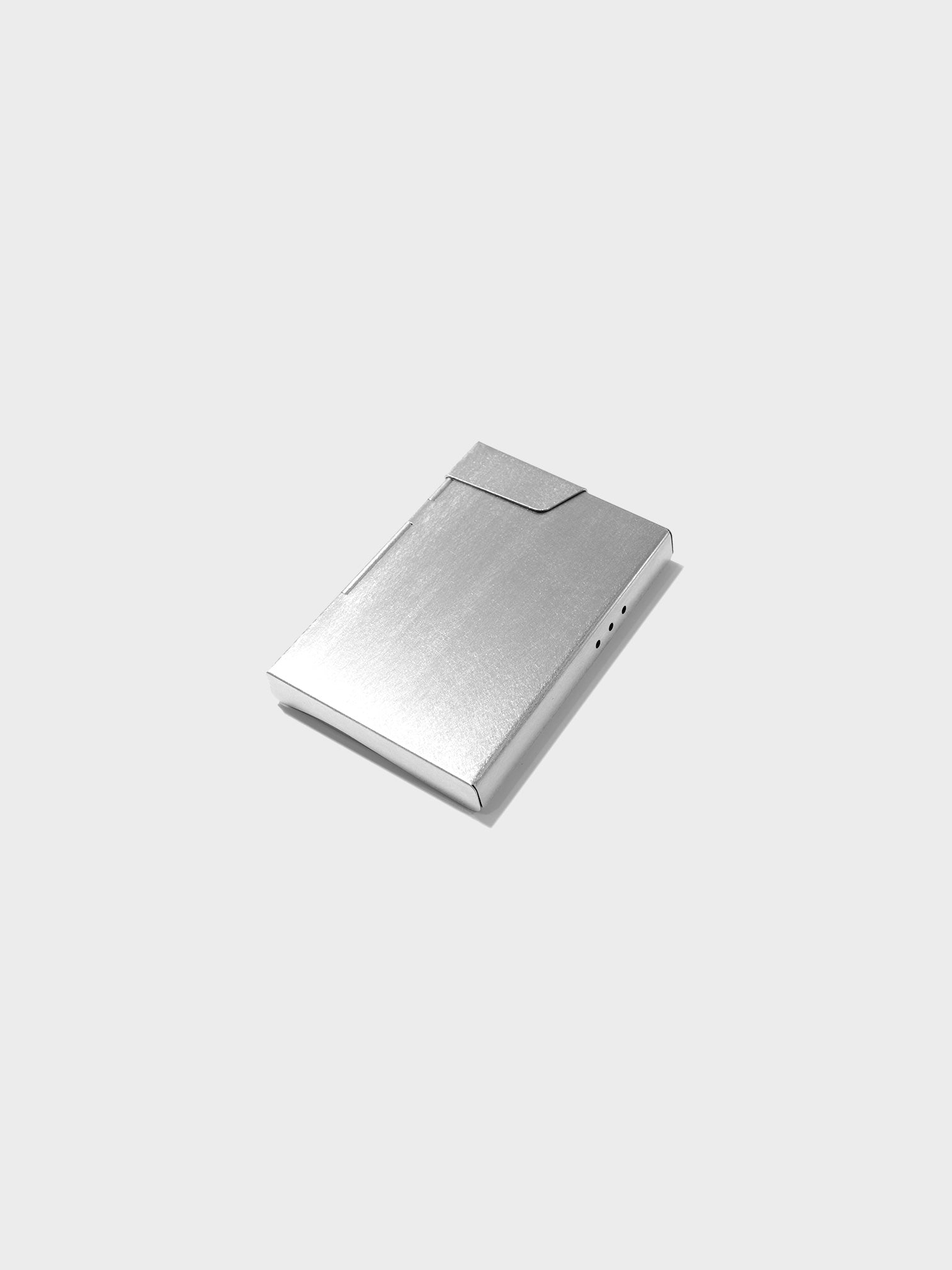 Open media in modal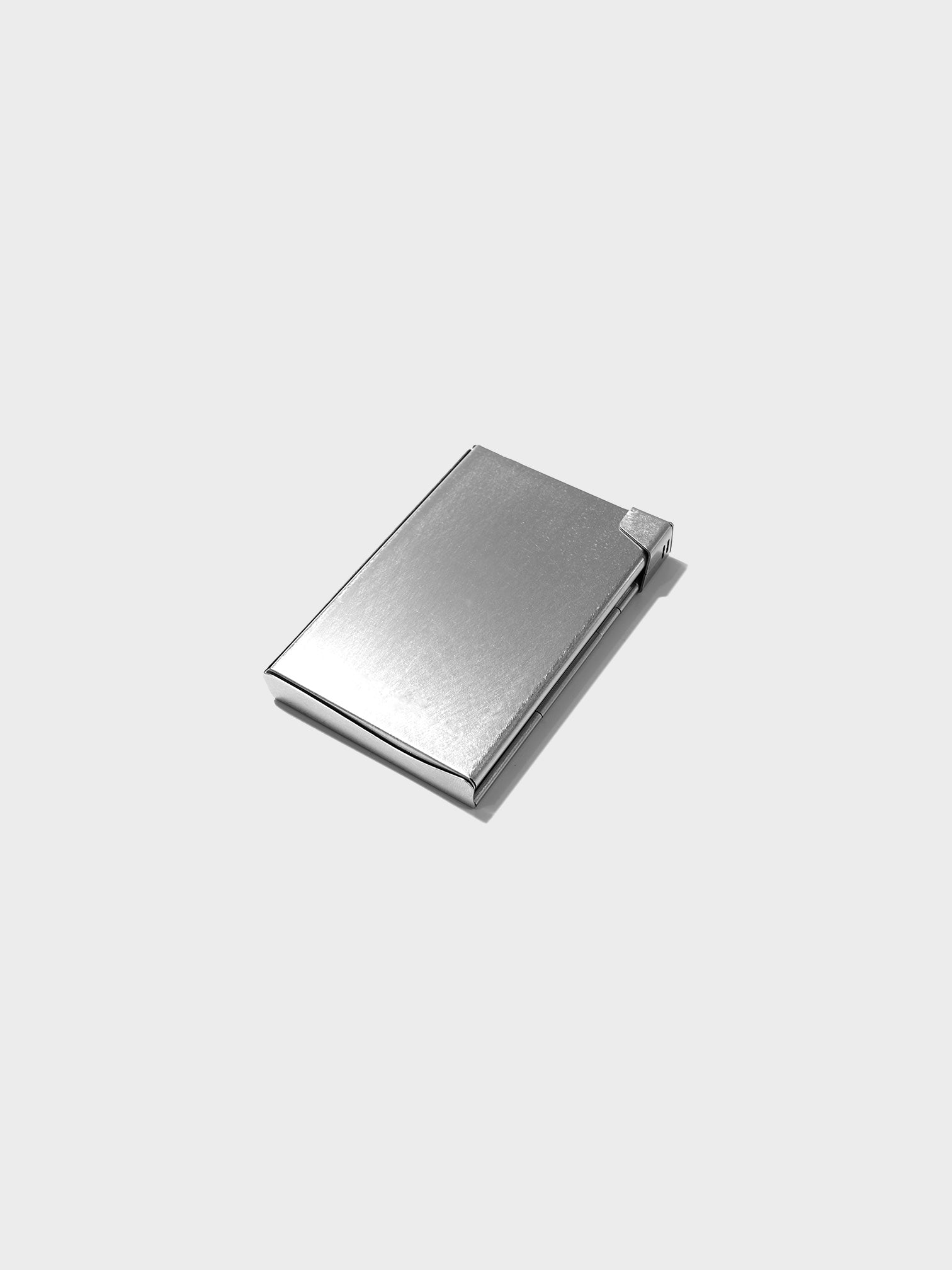 Open media in modal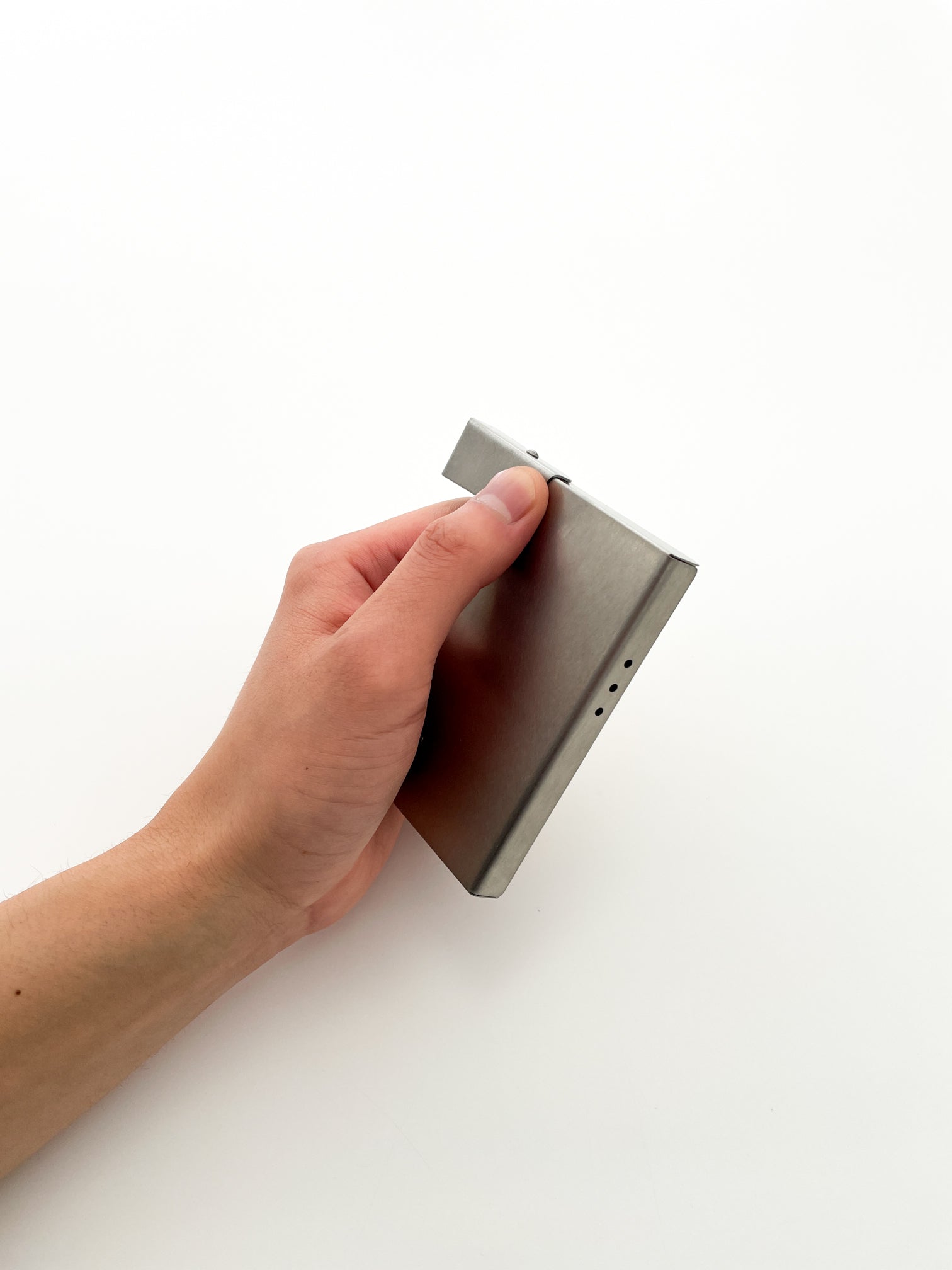 Open media in modal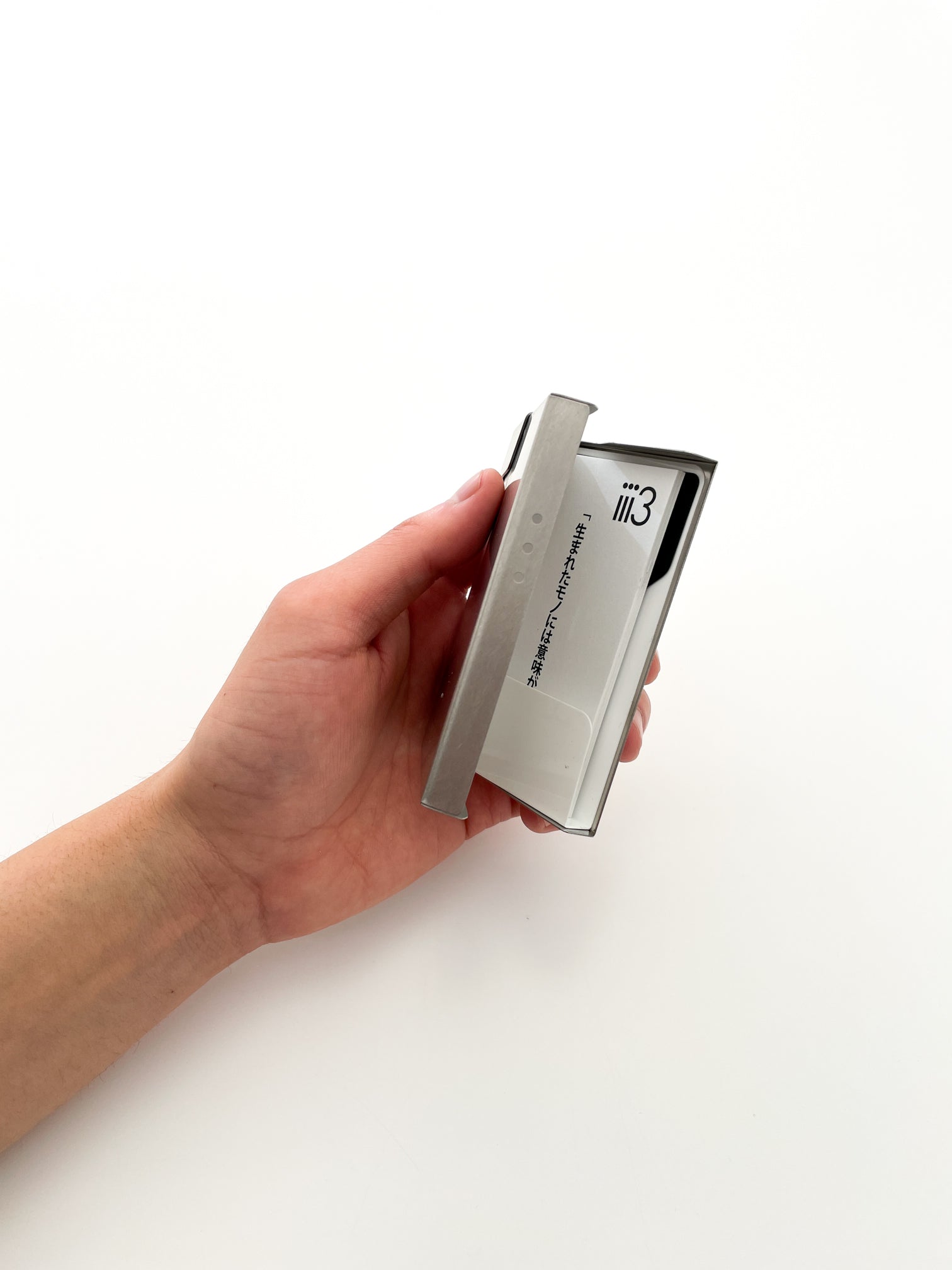 Open media in modal
1
5
CLAUSTRUM / CC-CONTAINER (SVF)
This stylish case allows you to easily insert and remove business cards and cigarettes by sliding the top part with one hand.

The crown trim can be operated with one hand, operation can be performed smartly, etc, All items are equipped with new functions that cannot be found anywhere else. Each item is equipped with new features that are not available anywhere else.

All assembly and finishing work is done by the designer's own hands in the Ginza workshop. The assembly and finishing processes are all done by the designer's own hands in the Ginza workshop.

In the final process, all items are fine-tuned by hand We pursue the highest level of comfort and beautiful manner of use.

A detailed video is available at the bottom of the description.
Color
SVF (Straight Vibration Finish)
*High-strength stainless steel vibration finish is a type of stainless steel surface finish with a fine pattern that is not visible.
The most important feature of this surface finish is that scratches are not noticeable because of the irregular pattern.
■Material
High-strength stainless steel

■Size guide
Height 10cm, width 7cm, thickness 1.5cm
Holds up to 30 business cards.
Holds up to 8 cigarettes.



ABOUT THE BRAND

CLAUSTRUM is an innovative metal product from founder and designer Kenshi Endo, who has a workshop in Ginza. CLAUSTRUM is equipped with one-of-a-kind functions, such as smart one-handed operation and a series of movements. The functionality of the product is explored not only from the physical aspect, but also from the aesthetic, intellectual, social, and economic aspects, and prototypes, experiments, and trials are repeated over and over until the result is realized in the simplest possible manner. Through the accumulation of this experience, we create new mechanisms, construction methods, and surface finishes that cannot be found anywhere else.
Shipping Information

iii3 ships to over 25 countries worldwide.

All orders are dispatched from our store location in Kashiwa, Japan. Orders from outside Japan, particularly from the EU and Canada, may be subject to import taxes and VAT. These potential charges would be the responsibility of the recipient and cannot be paid by iii3. It is recommended that you look up your country's "Duty the minimis value" and "Tax the minimis value" to understand what to expect regarding potential fees.

For more detailed information, please visit our shipping info page.